14th October 2021
HELEXPO | Conference Hall
Pavillion 6
Thessaloniki, GREECE
In the modern economic environment, competitiveness relies upon the development of innovative products. Knowledge combined with the right technological tools is a key element in the process of developing innovative products & services. Knowledge of such tools exists in both industrial bodies (ΙCΤ & other industries) as well as in research organizations (Universities & Research Centres).
Therefore, their collaboration is important towards developing innovative products with an international perspective. In this context, 19 bodies have joined forces to organize a series of congresses under the name "Technology Forum".

More distinguished speakers on board!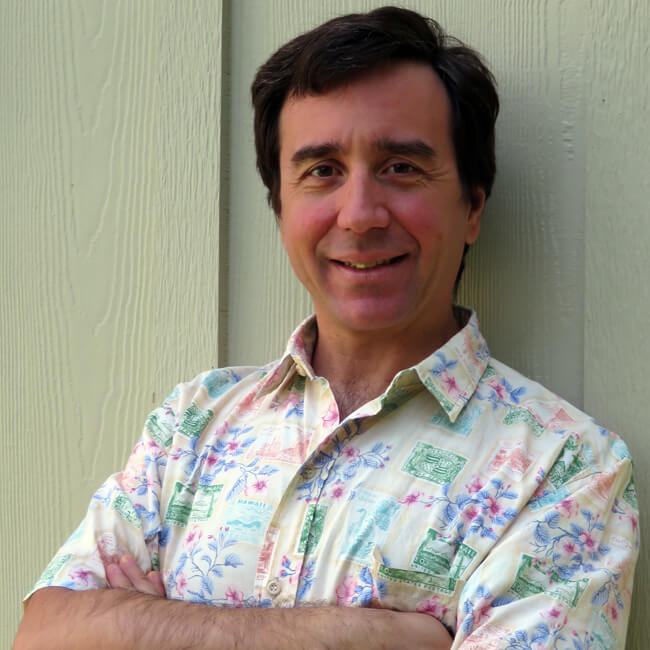 Apostolos "Toli" Lerios
Former Mentor, Serial Entrepreneur and Engineer
Mr. Lerios has eagerly accepted the invitation of the organizing committee. Mr. Lerios is a serial entrepreneur who mentors an eclectic menagerie of startups world-wide. He was cofounder of Metanautix, a Silicon Valley big data analytics infrastructure startup that was acquired by Microsoft. He has worked at Facebook. Toli has been granted 30 patents by the US Patent and Trademark Office. He holds a Master's degree in Computer Science from Stanford University and he has been awarded the Walter J. Gores Award for Excellence in Teaching and two Fairclough Prizes from Stanford's Classics Department. Toli has given several invited lectures at universities, TEDx events, and other forums.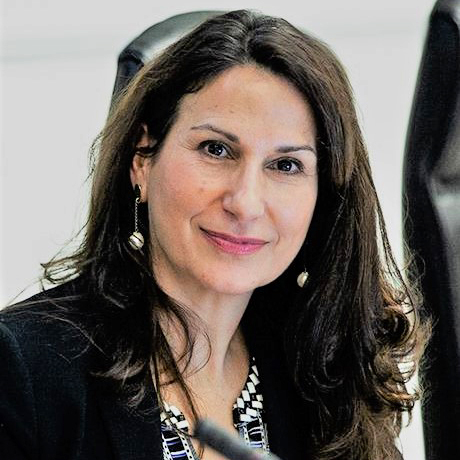 Dana Eleftheriadou
Head of Cities and Proximity Team, European Commission, DG Internal Market, Industry, Entrepreneurship and SMEs
Dana Eleftheriadou steers EU policy development on intelligent cities, advanced technologies, artificial intelligence with the view to foster Europe's technological and industrial leadership. She drives policy initiatives and action plans that are leveraging advanced tech to address the world's biggest challenges and lead the green and digital transition and social welfare.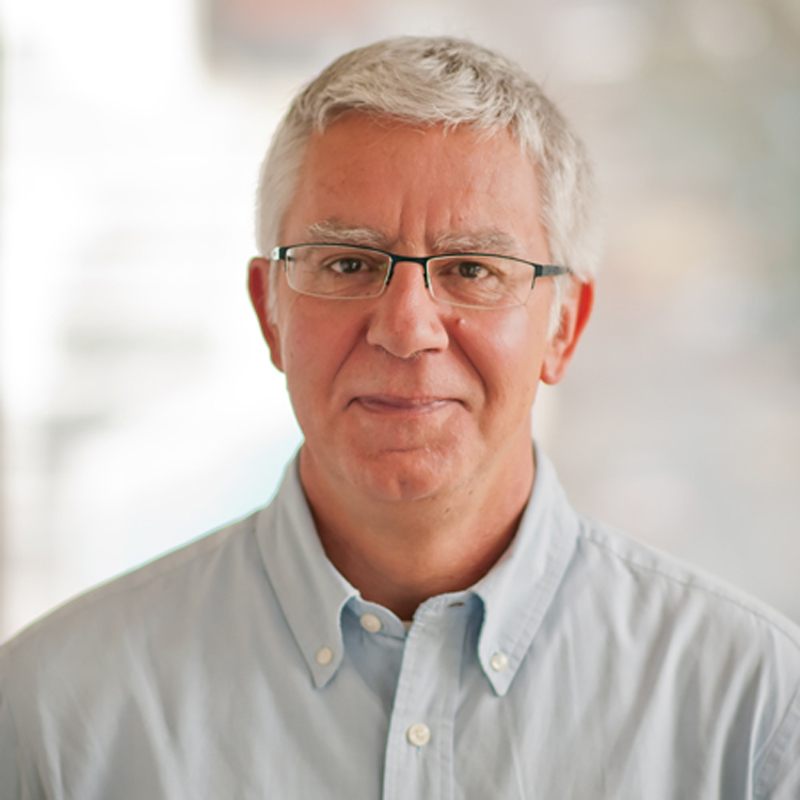 Timos Sellis
Fellow ACM, IEEE
Research Scientist, Facebook

Timos Sellis is a Research Scientist at Facebook (USA) and an Adjunct Professor at Swinburne University of Technology (Australia), where between 2016 and 2020 he was a Professor and the Director of the Data Science Research Institute. He got his Diploma degree in Electrical Engineering in 1982 from the National Technical University of Athens (NTUA), Greece. In 1983 he got the M.Sc. degree from Harvard University and in 1986 the Ph.D. degree from the University of California at Berkeley, both in Computer Science. He has been in the past a faculty member at the University of Maryland (1986-92), the National Technical University of Athens (1992-2013) and RMIT University (2013-16).
We are pleased to announce the participation of @ Accenture Greece as a Platinum Sponsor in the Technology Forum.
Accenture is a leading global business consulting firm specializing in digital technology, cloud, and security.
Accenture has been active in Greece for the last 30 years and employs more than 1,000 employees in Athens and Thessaloniki.
See more at accenture.com