Ami Dagan
Managing partner at Random Forest VC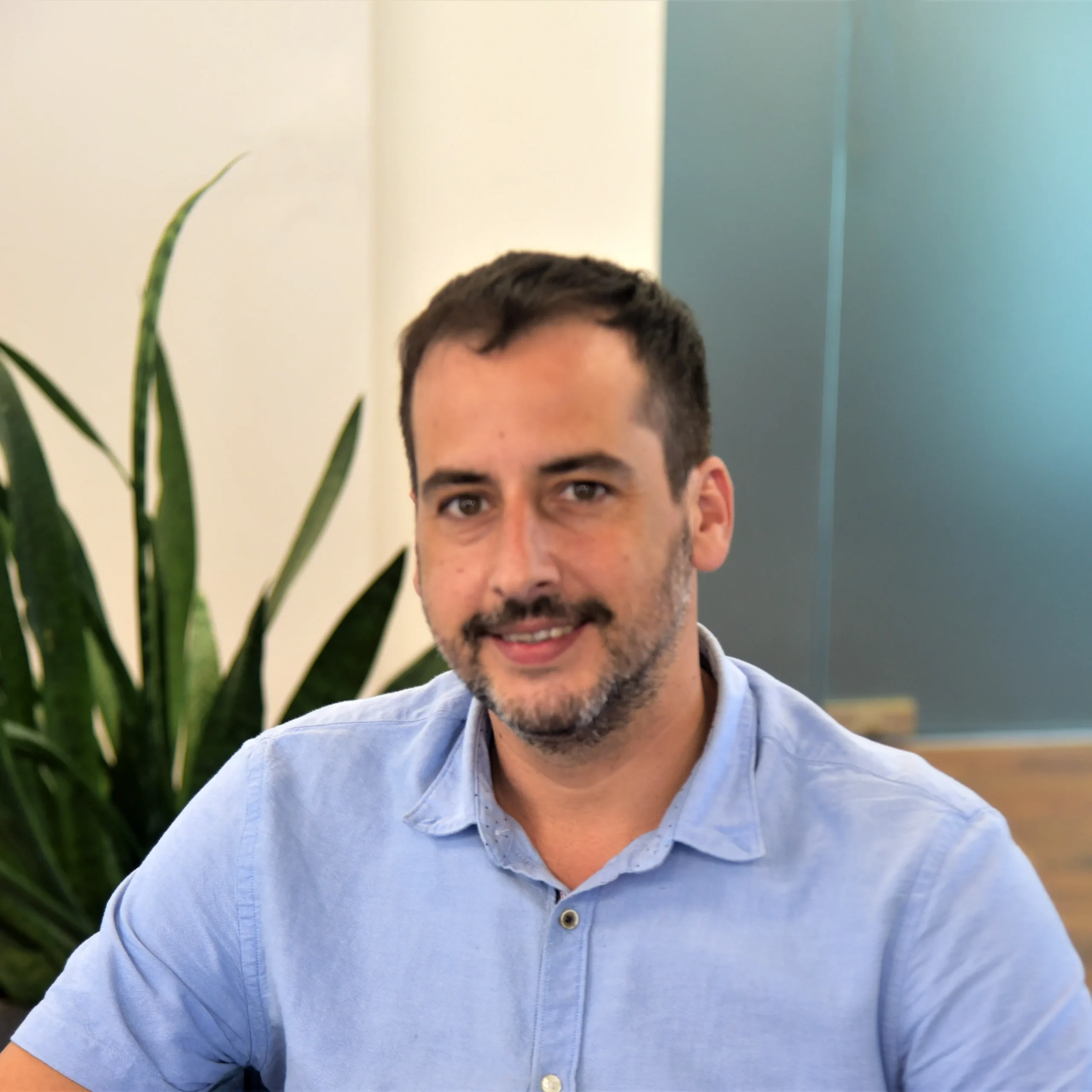 Ami is part of the founding team member of Random Forest VC and is one of the two managing partners.
He holds a degree in electrical engineering with a specialization in signal processing and communication from Bar-Ilan University and has over 20 years of experience in the high-tech industry as a tech leader and architect working for several multinational and start-up companies.
At the age of 18 before starying his mandatory service in he IDF, Ami completed extended certificate studies in computer science and founded a software company that developed and implemented systems in the Israeli market. In his first position after his degree studies, he joined the startup company Vintegra and led its chip testing and manufacturing processes in Israel and Taiwan. After the  company was acquired by PMC-Sierra, he moved to chip development roles in a variety of architectures.
Shortly after Apple opened its r&d center in Israel, Ami joined Apple's development team, where he worked for 6 years developing chips for the company's most advanced products. Ami has been a partner and advisor to several startup companies during his career and has been involved in the field of AI for the past ten years. 
He is married to Tali and father of 4 children.