Jill Ford
Investor, Board Director and former Head of Innovation
and Entrepreneurship of the City of Detroit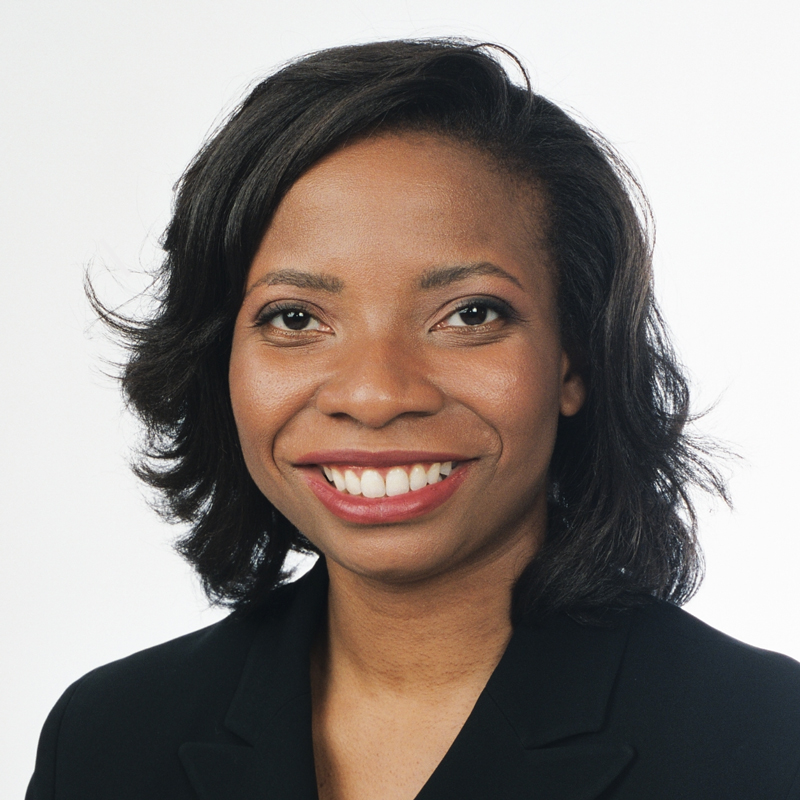 Jill Ford is an independent investor who is passionate about enabling people and transforming communities. She brings a wealth of experience as a venture capitalist, economic development leader, corporate business development executive, and strategist.
As Toyota Ventures' Principal and first hire, Jill focused on discovering investment opportunities in autonomous mobility, robotics, AI, and data and cloud, as well as on working closely with Toyota Ventures' portfolio companies.
Jill joined Toyota Ventures from Mayor Duggan's team at the City of Detroit, where she served as the Head of Innovation and Entrepreneurship after Detroit's bankruptcy. In Detroit, Jill attracted and grew startups and small businesses by engaging directly with entrepreneurs, uncovering gaps in Detroit's entrepreneurship ecosystem, and working with public and private sector partners to create programs, such as the Motor City Match, to fill these gaps.
Previously, Jill held global technology leadership roles, including heading Disney Mobile's worldwide distribution to mobile device manufacturers and running Motorola's global games usage. She also ran a company in Ghana that discovered, developed, and funded new entrepreneurs.
A global citizen, Jill has traveled to more than 15 countries. The relationships that she has developed within communities continue to help her to make valued connections between them.
Jill received a bachelor's degree in Computer Science from Harvard University, and a Wharton MBA in Finance and Entrepreneurial Management.