Nicolas Perony
Principal Engineer
Community Solutions
Unity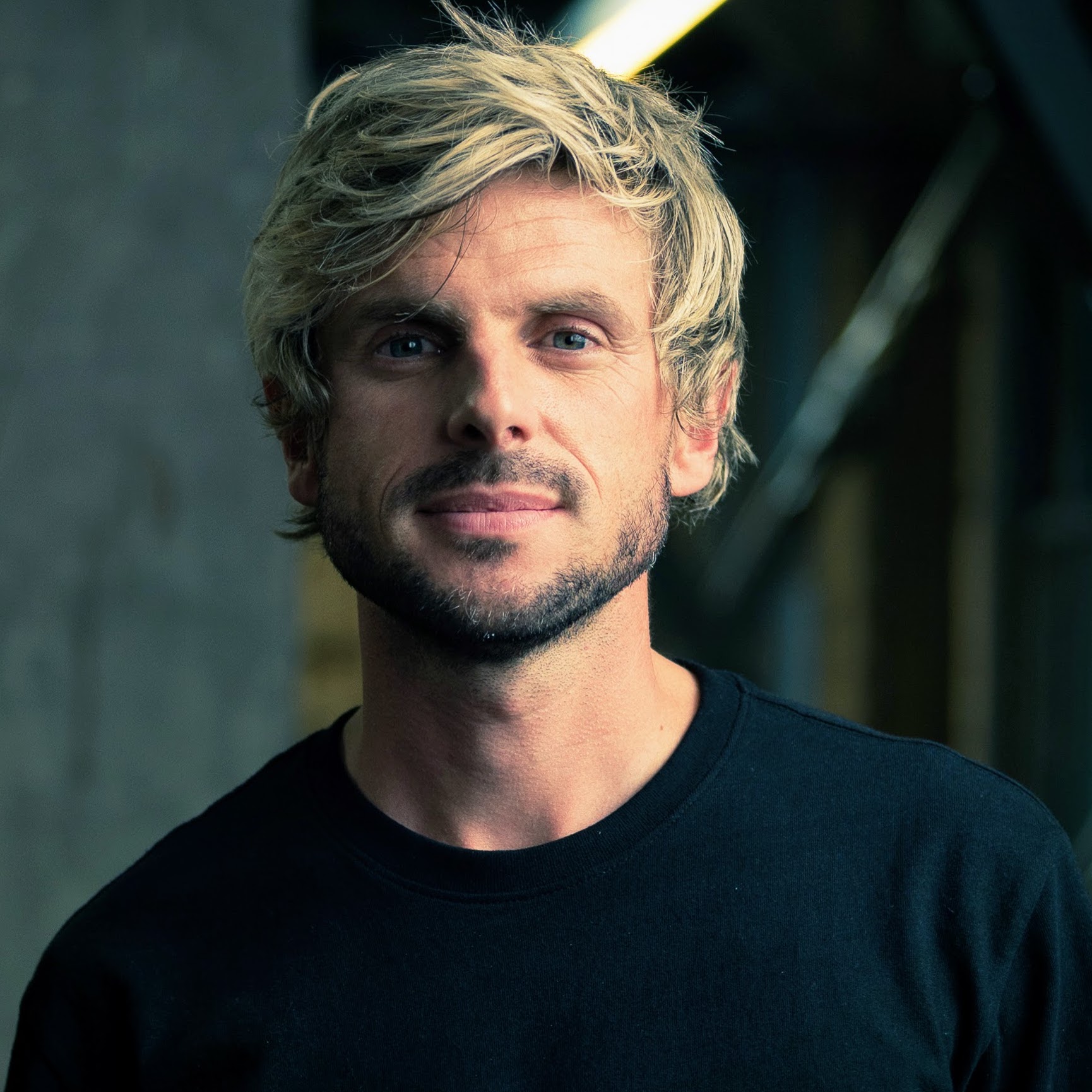 Nico Perony is the founder of OTO.ai, a company recently acquired by Unity to enable safe interactions in online games. Nico is a behavioral scientist and artificial intelligence researcher with a techno-utopian bend – one of his driving passions is to enable a safe and sustainable future for humanity.
Trained as an electrical engineer and behavioral biologist, Nico Perony completed his doctoral and post-doctoral training at ETH Zurich in the study of complex social systems. He has authored highly cited publications, published 2 books, given public talks at venues including TED and TEDx, co-founded 3 companies and an NGO, and secured private and public funding for his research and ventures.
Prior to founding OTO, Nico led the AI team at Hyperloop Transportation Technologies and held various data-oriented roles in industries ranging from blockchain to sustainability.
He is passionate about making technology a force for good and sees AI-assisted toxicity moderation as a crucial stepping stone block toward enabling safe interactions in the metaverse.