Keynote Speakers and Speakers
24 May 2023
«Ι. Vellidis» Conference Center – Thessaloniki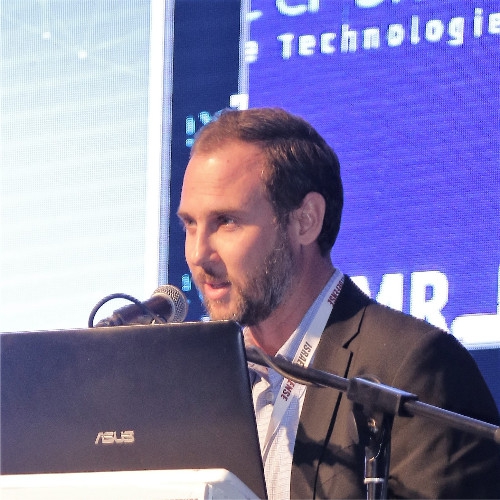 Roy Zwebner
Managing Partner
Innovation BaseCamp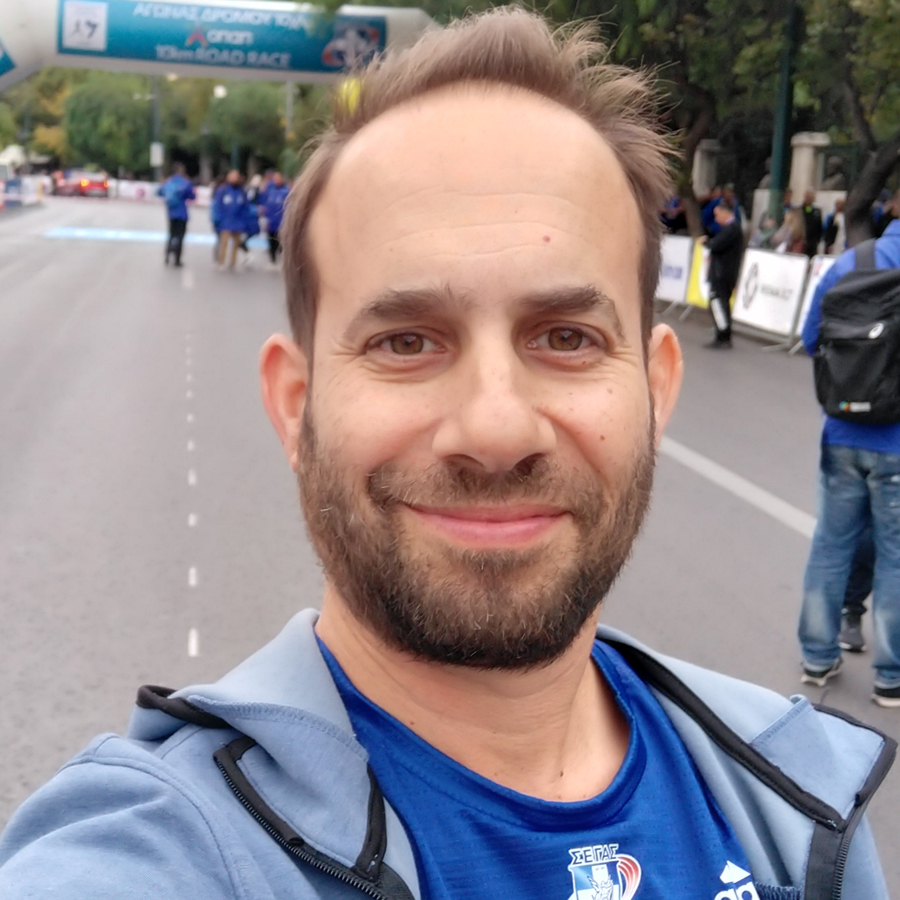 Elad Goz
An experienced Innovation, Technology and Investments expert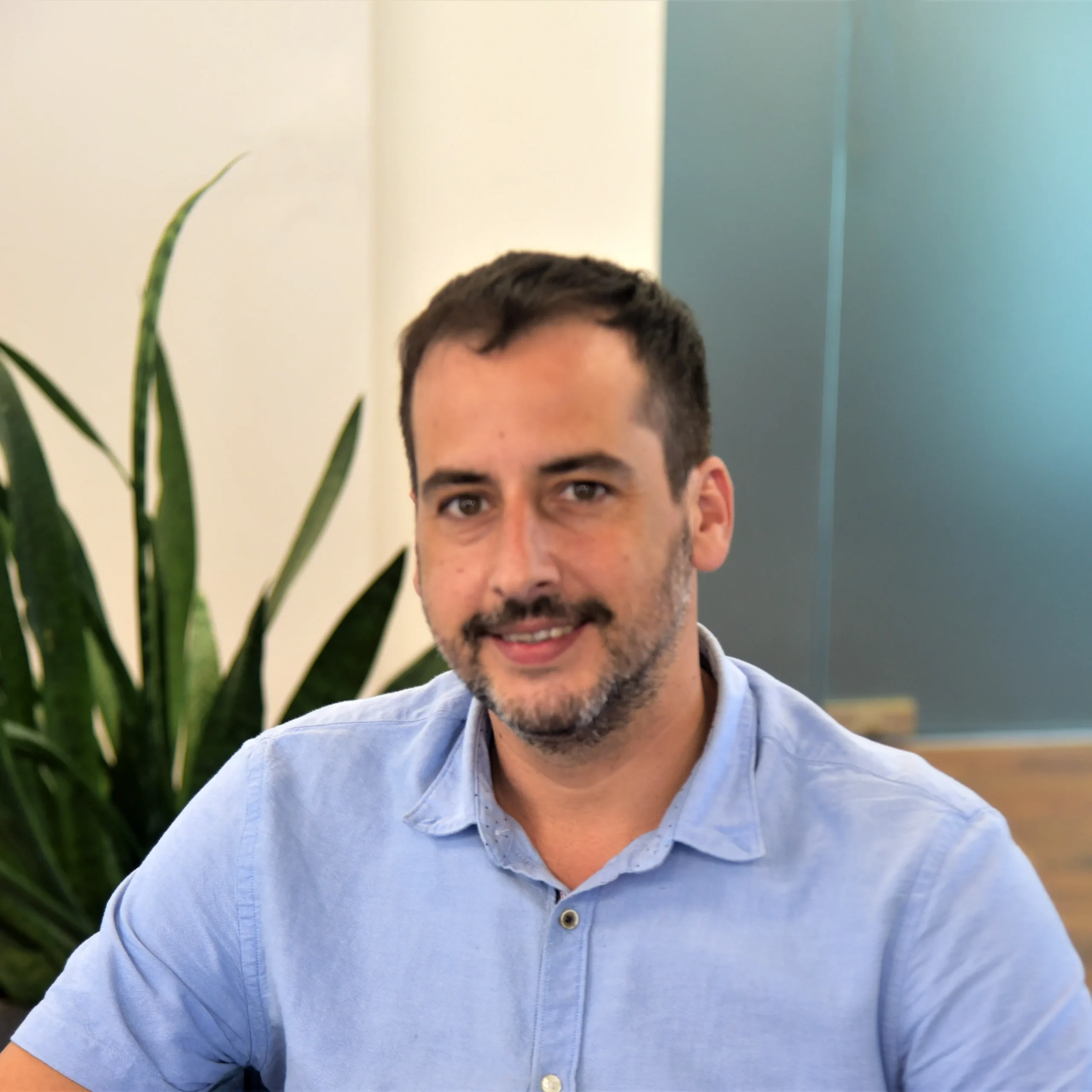 Ami Dagan
Managing partner at Random Forest VC
Half Day event
24th May | Wednesday
Pavilion 13 – Stage 2
13:10 – 16:10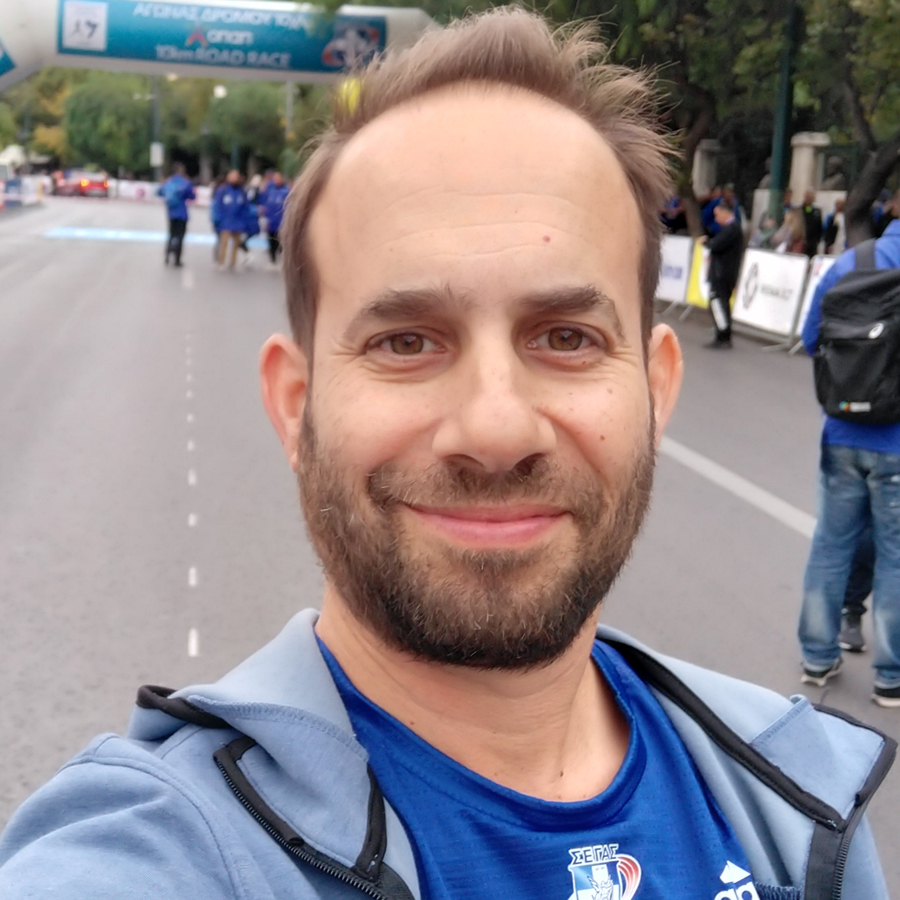 Elad Goz
Technology & Investments Expert
Coping with Technology Advances: an Israeli perspective
A deep passion for building partnerships and scaling and growing businesses to new heights.
M.A. in Law studies
B.Sc. in Electrical Engineering
15+ years of business & investment development experience
Proven track record of successful structuring and negotiating business agreements, investments and partnerships
Expertise in Healthcare Segment with proven track record of generating revenue for healthcare organizations
2020- 2022 – Head of Innovation Center, Director of BD at Shaare Zedek Scientific (Israel)- Shaare Zedek Scientific is the R&D and Digital Healthcare arm of Shaare Zedek Medical Center. Leading the innovation center, we identify, engage and execute Digital Healthcare projects that advance the medical sciences and create revenues for the medical center.
2018- Today – Business Development and Investment lead (Israel, Europe) – Tung Hing Automation Ltd. and Robocore (Hong Kong) – A leading Automation and Robotics group and family office based in HK focusing on home automation and robotics solutions. The group invests in technology solutions, distributes products and custom-build solutions for clients.
Scout, Build and manage the pipeline of potential investments, partners, clients and projects focusing on automation and robotics segments
Negotiate and sign deals with partners and clients
Identify and cooperate with strategic partners in co-development of products
Initiated and Supported investment into Robotemi
Assisted in founding Robocore.ai
2016- 2018 – Business Development and Investment lead – Family office of Dr. Peter Lee Ka-Kit , Chairman and Managing Director of Henderson Land Development Co. Ltd.
Represented one of the largest and leading Family Offices in HK in their efforts to explore and invest in the Israeli Technology Ecosystem.
Deal-flow management – screened hundreds of early stage startups for potential investment (focusing on healthcare, medical devices, smart home, AI, IoT etc.)
Innovation scouting
Building a vast network of partners such as technology incubators, accelerators, TTO's, academia, government institutions etc.
Judging in startup competitions and speaking at startup events and panels
Assisted in the investment into Impulse Dynamics
2013-2016 – Consul, Head of Economic Mission, Consulate General of Israel in Hong Kong, China
2010-2013 – Head of Asia- Pacific Department, Ministry of Economy, State of Israel
2008-2010 – Consul, Head of Economic Mission, Consulate General of Israel in Mumbai, India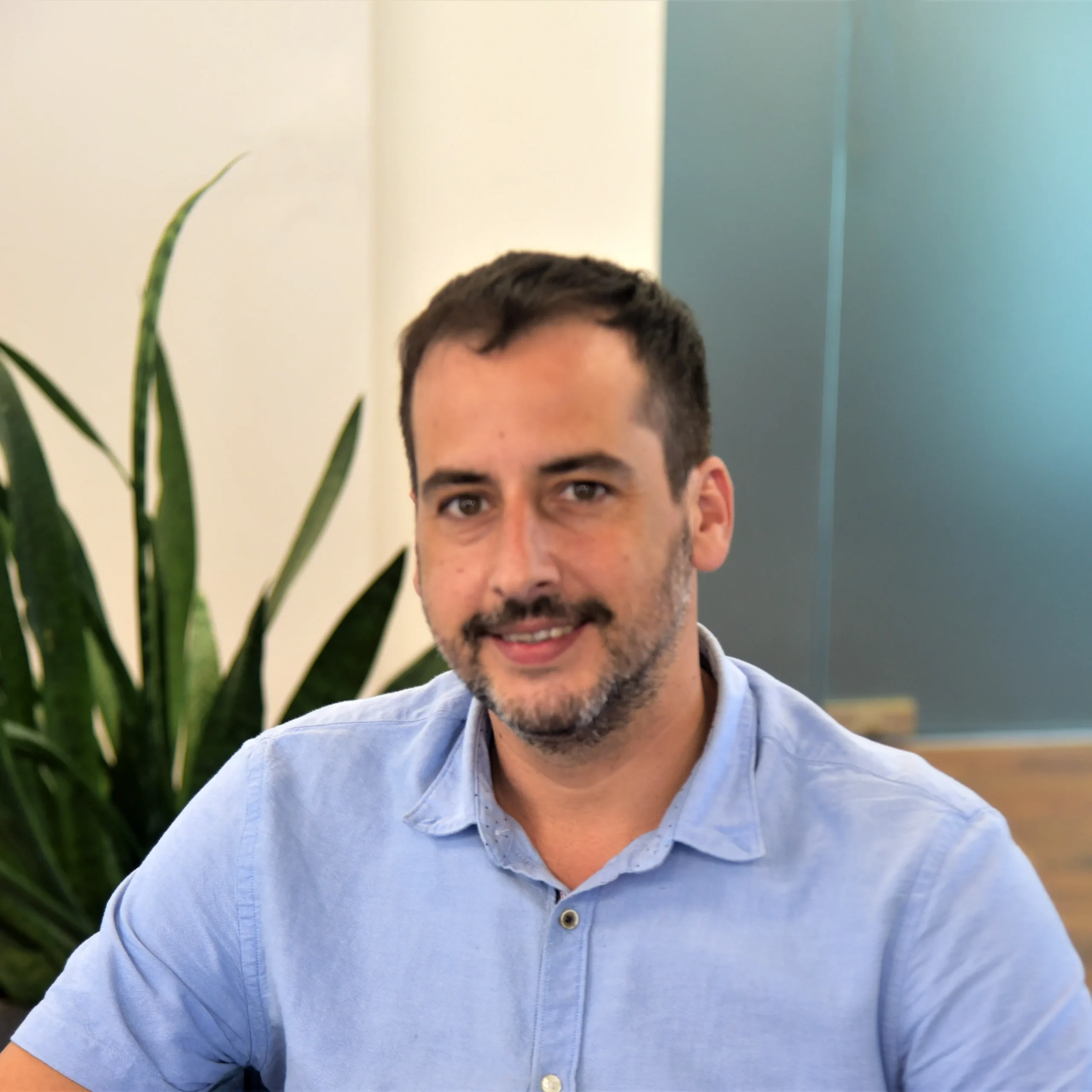 Ami Dagan
Managing Partner, Random Forest VC
Experiences on how to get funded
Ami is part of the founding team member of Random Forest VC and is one of the two managing partners.
He holds a degree in electrical engineering with a specialization in signal processing and communication from Bar-Ilan University and has over 20 years of experience in the high-tech industry as a tech leader and architect working for several multinational and start-up companies.
At the age of 18 before starying his mandatory service in he IDF, Ami completed extended certificate studies in computer science and founded a software company that developed and implemented systems in the Israeli market. In his first position after his degree studies, he joined the startup company Vintegra and led its chip testing and manufacturing processes in Israel and Taiwan. After the company was acquired by PMC-Sierra, he moved to chip development roles in a variety of architectures.
Shortly after Apple opened its r&d center in Israel, Ami joined Apple's development team, where he worked for 6 years developing chips for the company's most advanced products. Ami has been a partner and advisor to several startup companies during his career and has been involved in the field of AI for the past ten years.
He is married to Tali and father of 4 children.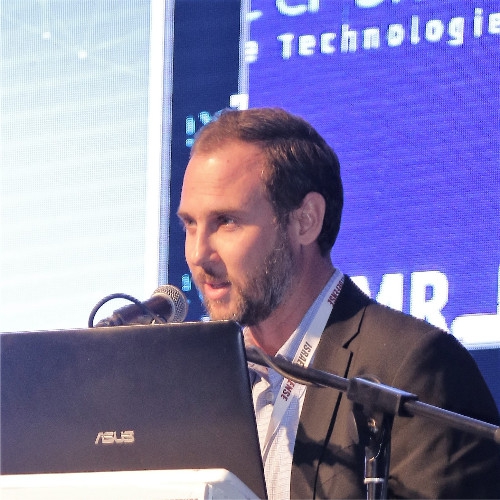 Roy Zwebner
Managing Partner, Innovation BaseCamp
Building a successful Innovation and Technology Regional Center
Roy is the Managing Partner of Innovation BaseCamp and is heading the BaseCamp – ThessINTEC joint project in Thessaloniki with the goal to develop a meaningful innovation-based ecosystem in the city, to include multinational r&d centers and local technology companies and start-ups, alongside academic and research centers.
Innovation BaseCamp initiates and manages tech ecosystems, high-tech parks, and innovation centers in Israel and globally. BaseCamp developed a unique "Dynamic Innovation Operation System", which views innovation and the empowerment of technological human capital as a means of national & regional economic development.
Previously, Roy served as the CEO of the Gav-Yam Negev Advanced Technologies Park (aka Cyber Park), developed by BaseCamp and additional key stakeholders adjacent to the Ben-Gurion University campus in Be'er-Sheva, Israel. The park officially opened on July 2013 and currently is home to more than 80 MNC and leading start-up companies, all working closely with BGU researchers.
Roy is an MBA graduate of the Innovation & Entrepreneurship Global program at Reichman University (IDC) and holds an LL.B in law and a B.A in Business studies. He is also a certified lawyer by the Israeli Bar Association.
Roy is 43 years old, married to Gal, and is a father to three adorable boys.
Moderator:
Alexandra Gouta
Transition to the Next Generation Innovation Ecosystem in Northern Greece - Strengthening our local ecosystem
Roy Zwebner, Managing Partner, Innovation BaseCamp
Nikolaos Eythimiadis, Chairman of the BoD, ThessINTEC
Theodoros Karapantsios, Vice President of the Research Committee, AUTH
Dimitrios Tzovaras, Chairman of the BoD, CERTH
Alexandros Minas, Principal Director, Accenture
Moderator:
Alexandra Gouta
Transition to the Next Generation Innovation Ecosystem in Northern Greece - Connecting ecosystems: growing internationally
Ami Dagan, Managing Partner, Random Forest VC
Elad Goz, Technology and Investments expert
Panagiotis Ketikidis, Chairman of the BoD, TIZ
Konstantinos Fouskas, Head of Technology Transfer Office, UoM
Theofilos Mylonas, Chairman of the BoD, SEPVE
Aidplex